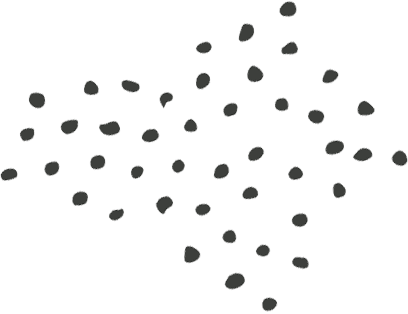 With your contribution,
you will help to the education of Wayuu children, you will help us guaranteing the sustainability of the cultural space and preserving the Wayuunaiki language.
Godparents Plan
By sponsoring a child for the monthly amount of
you will contribute to his academic and personal formation improving his quality of life in an integral way.
be a godfather
Online Donation
You can make donations from
Provide study opportunities to the Wayuu indigenous community
Donation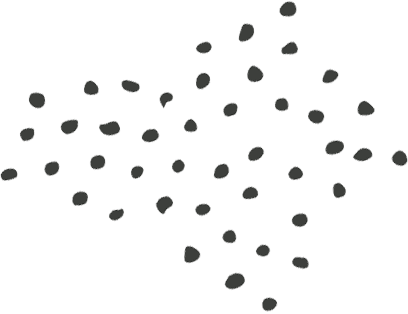 I believe that our Wayuu children will succeed in transforming their environment.
I'm very grateful to be part of an education program for the Wayuú communities, as this is going to be a essential tool for the progress of the community.
I support this programme because I consider education to be the most important tool for having a better country. ""The most important tool for the construction of Colombia should not be weapons, it should be books.
I support unconditionally indigenous children and communities.