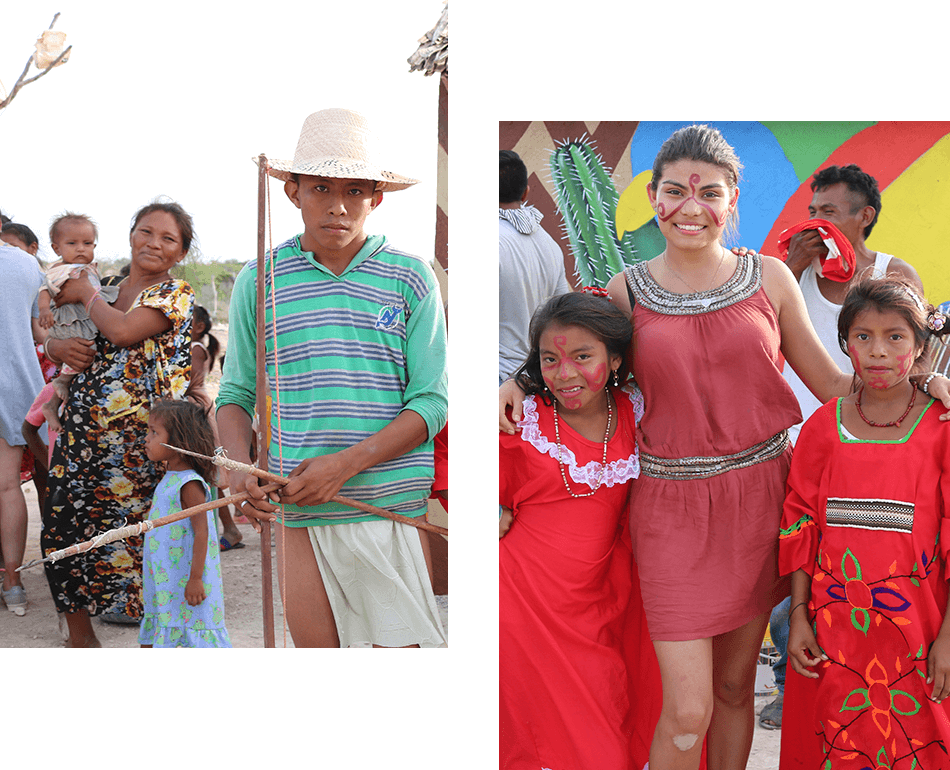 Our
history.
Suuralairua is an educational program which was born in the search for reivindication and protection of the Colombian culture and native languages. It's a Library of 36 square meters with a collection of more than 1,000 books in the middle of the desert. It was made to avoid that many Wayuú children have to take long walks to get to school. By doing this, we also fight against iliteracy and we promote access to quality education.
It is directed and self managed by Wayúu Liders of Jurrulawain village.

0
Wayuu children benefited
0
Bilingual Stories (Wayuunaiki - Spanich)

our values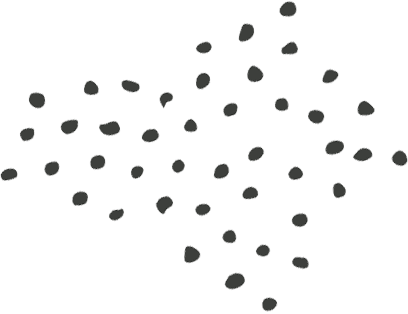 "My passion and purpose in life is to serve others. I love the Wayuú community and I will work every day to improve the education of Wayuú children."
"My goal is for Wayuú children to have a permanent cultural identity."
"Strengthen the mother tongue in Wayuú children."