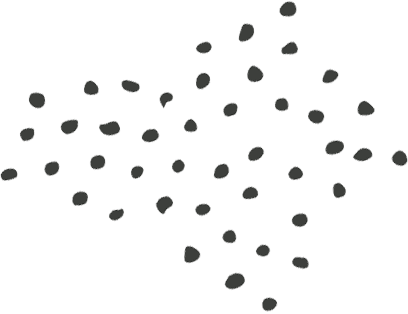 Suuralairua (roots in Wayuunaiki) is the search for revindication and respect for Colombia's indigenous cultures and languages, a call for recognition of their existence and infinite value. Creating a library in the middle of the desert that would be run and self-managed by community leaders sounded crazy when we began to imagine this project, and even though it has been as complicated as it sounds, the passion that moves us for the beautiful people and the creative and talented Wayúu children has allowed us to have a 36 square meter space fulfilled with learning tools, a collection of more than 1,000 books available for the community that inhabits the Jurrulawain Ranch, and especially for their school-aged children.
Our main goals with this project were bringing the school closer to the communities and preserving a language as beautiful and as endangered as Wayuunaiki, which according to the UN, by 2019, was spoken by only 600.000 people; Wayuunaiki is sadly not only threatened by the low rate of native speakers but also by the high numbers of illiteracy and the deficient educational system of the region, all of which constitutes a very high risk for the cultural future of the Wayúu people, since the oral tradition of their history, as well as their social configuration and system of beliefs, could disappear along with the language, the backbone of cultures and their main form of transmission.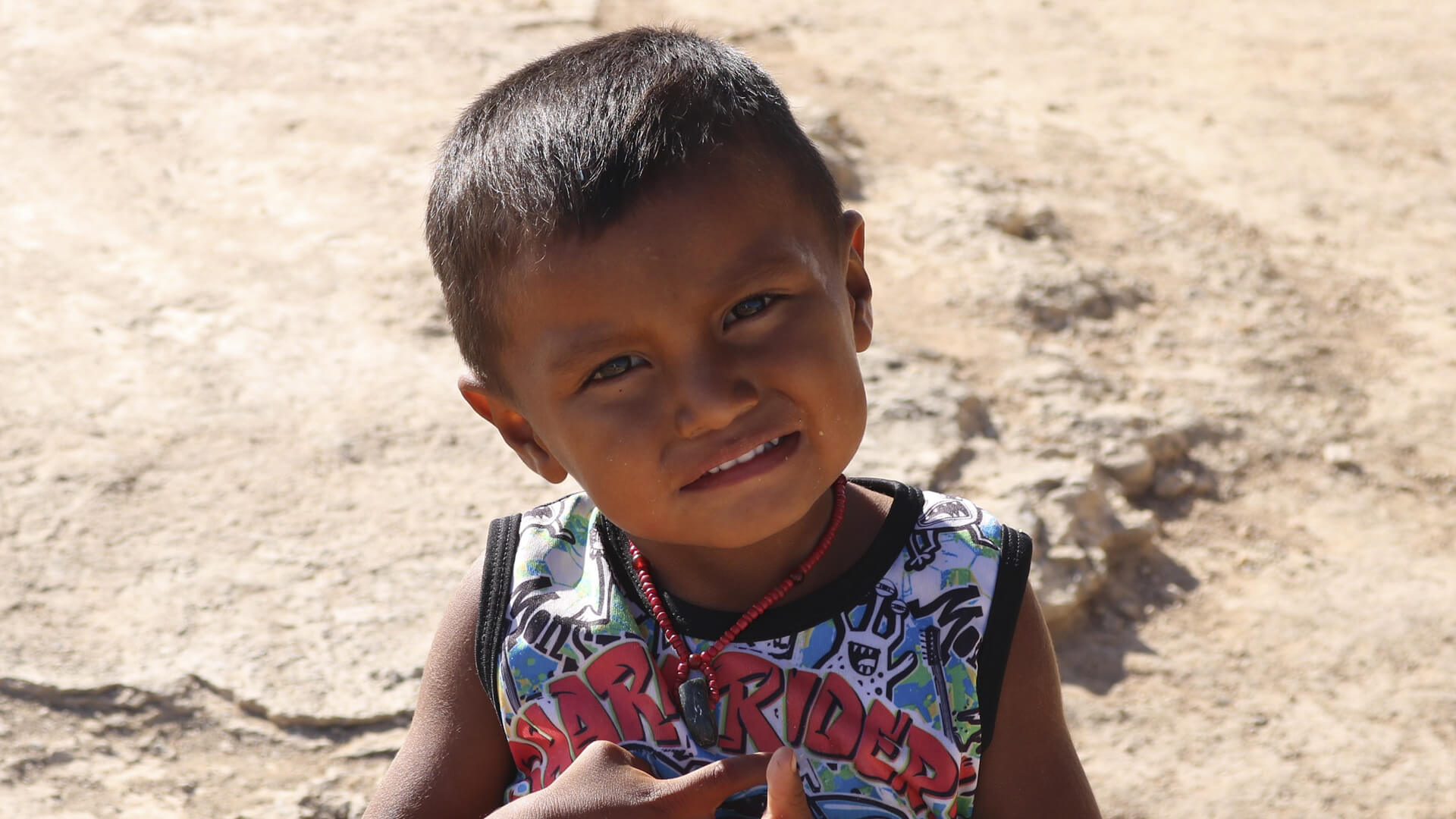 Despite being a culture full of art and colours, the opportunities for social advance foreseen to the inhabitants of the region are not very hopeful. Sadly, the rural and peaceful lifestyle of the Wayúus is not compatible with the voracious extraction of resources from the rich land that gave them life.
The children are the most affected by this problem: the difficulty of access to education in conditions of security and dignity, ostensibly limits development, a fact that is reflected in journeys of more than three hours to the nearest schools, in most cases, under food deficiency. Reducing the dizzying educational and developmental gap that separates them from us (the alijunas, in Wayuunaiki) is the central objective of our project, and we are achieving it.
This project has shown us the effectiveness of a model of community self-management and female leadership, this has allowed us to work hand in hand with the community and keep the project alive, as well as ensuring its continuity through various economic strategies and the constant support of a beautiful group of donors and sponsors, who help us maintaining the library in optimal operating conditions and have constant educational materials; we have witnessed the incredible ripple effect that having an accessible cultural and learning space generates in the community, especially for the cognitive development of children.
our programs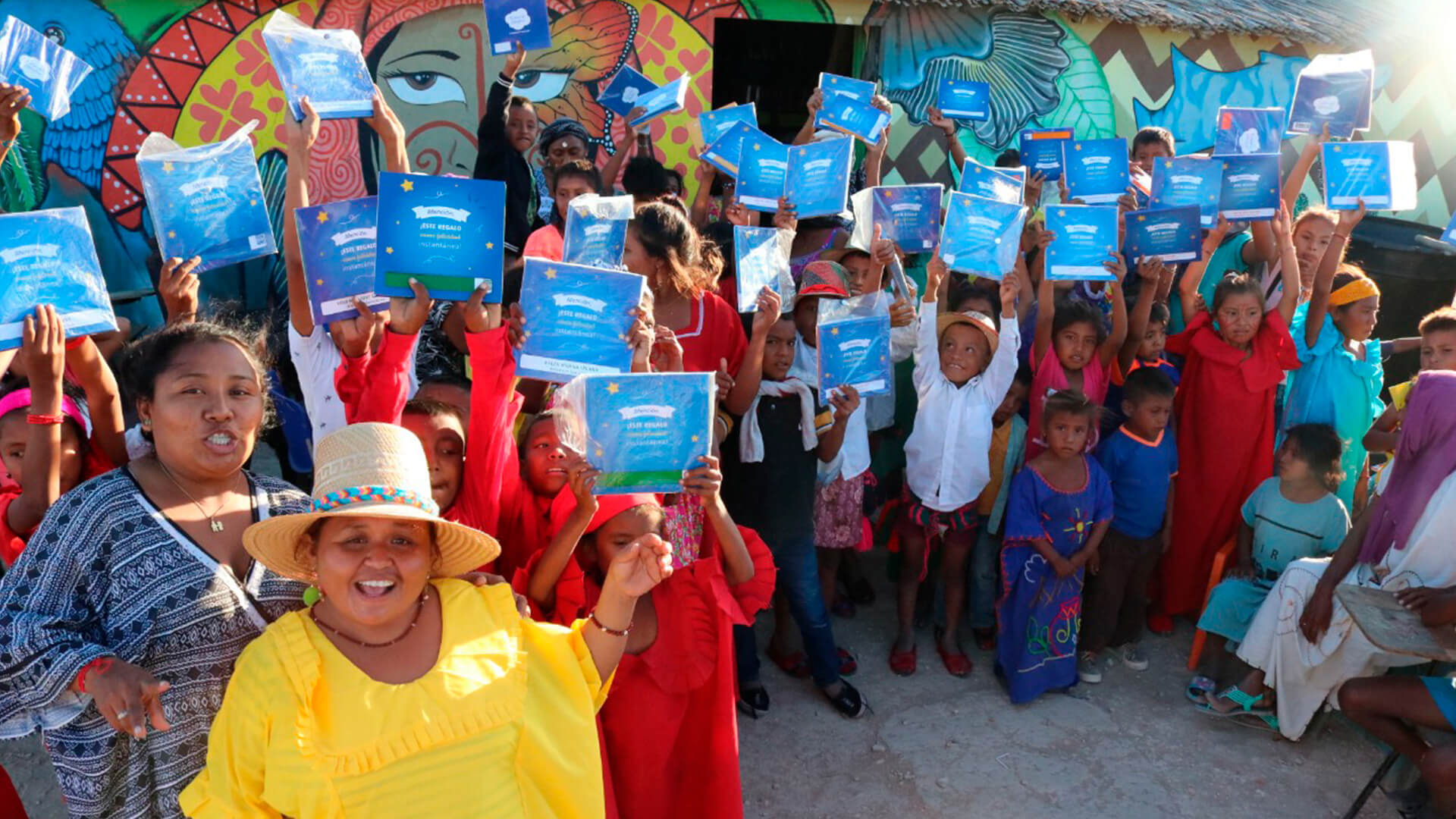 "Education is the most powerful weapon which you can use to change the world.".